EvCorp Asset Management
American Asset & Investment Manager focused on
multi-family, hospitality, medical and commercial real estate.
A Full-service asset management & Investment Firm
With operations in Canada and the United States, EvCorp is an Asset Management company that oversees land development projects from conception to completion. EvCorp was formed for the purpose of acquiring, owning and managing a portfolio of diversified income-producing properties in the Americas' real estate market.
EvCorp's executive team has over 150 years of collective experience, each bringing a unique perspective in the asset management, acquisition, disposition, financing and operation of real estate assets, enabling investors to achieve their investment objectives.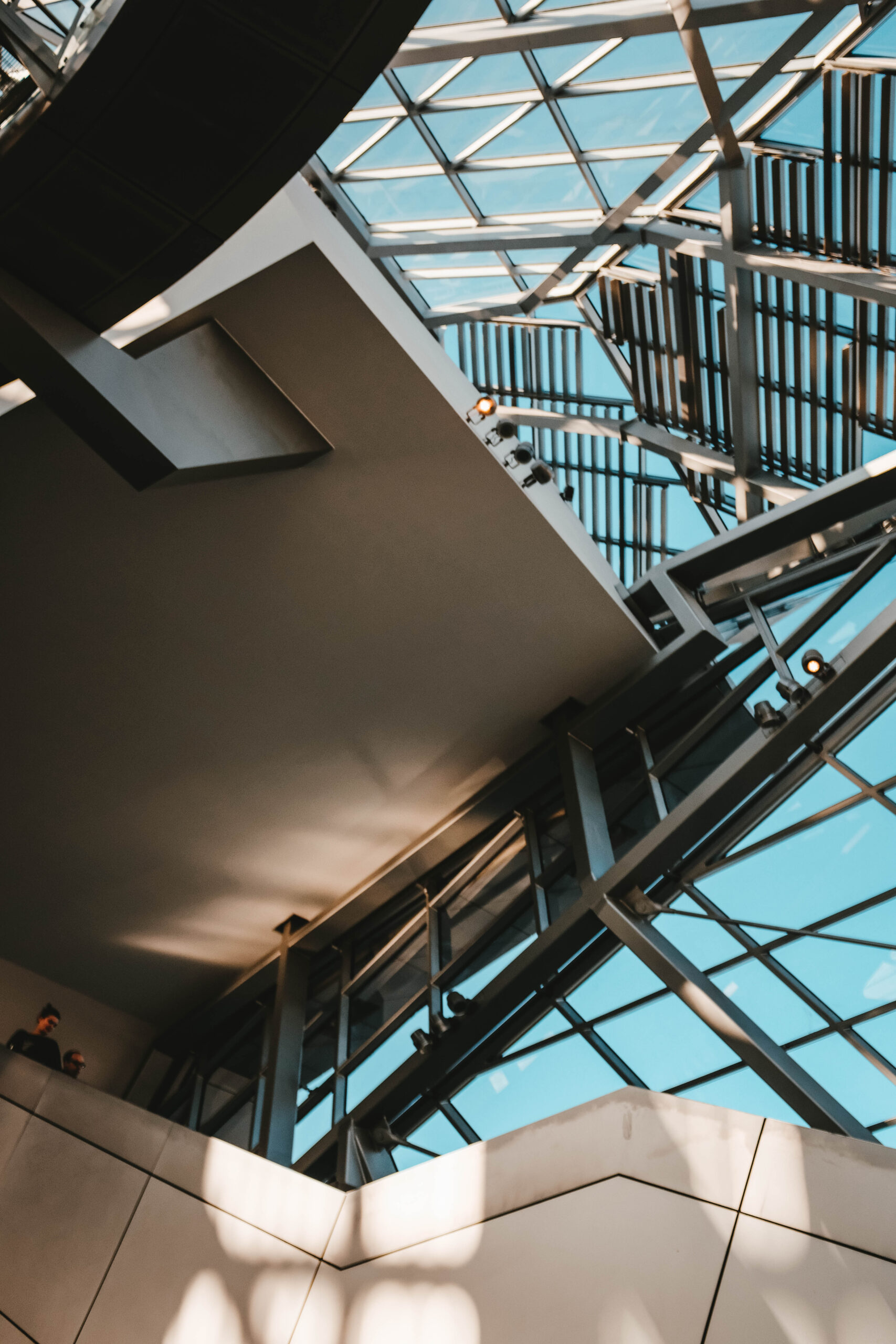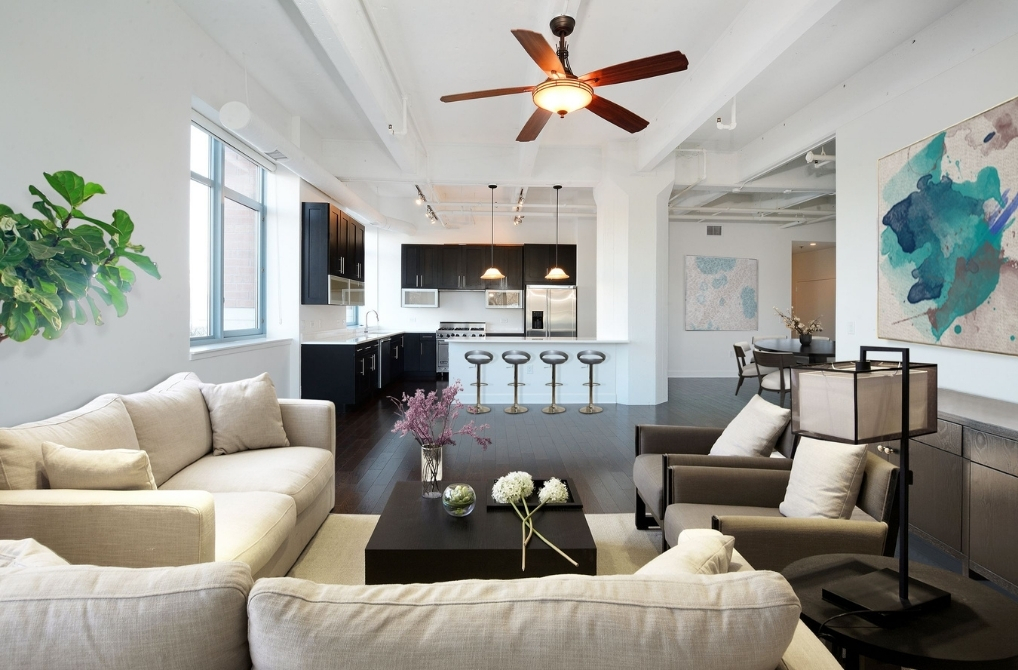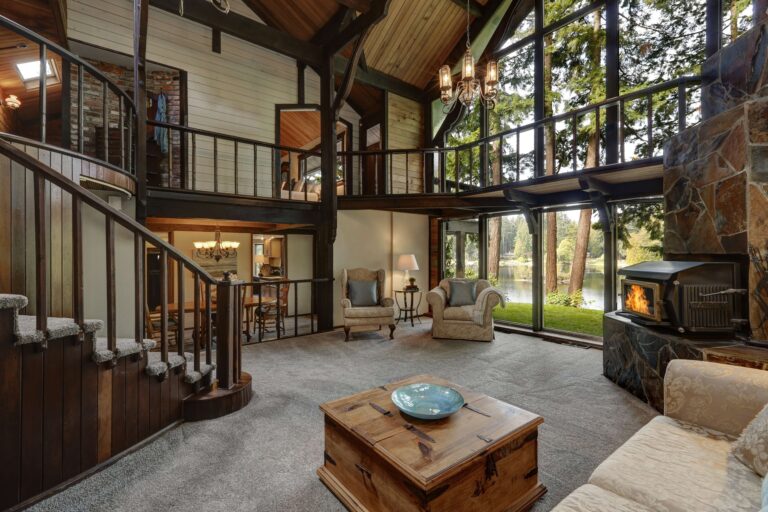 A collection of hotel and resort properties under our management.
Condominiums and multi-family projects across Canada and the United States.
Developing and managing a multitude of office space, industrial and retail properties.
EvCorp Asset Management has multiple offices across Canada and the United States.
Our leaders share a commitment to our time-tested approach to investing, hands-on value creation and practices that have a positive impact on our communities.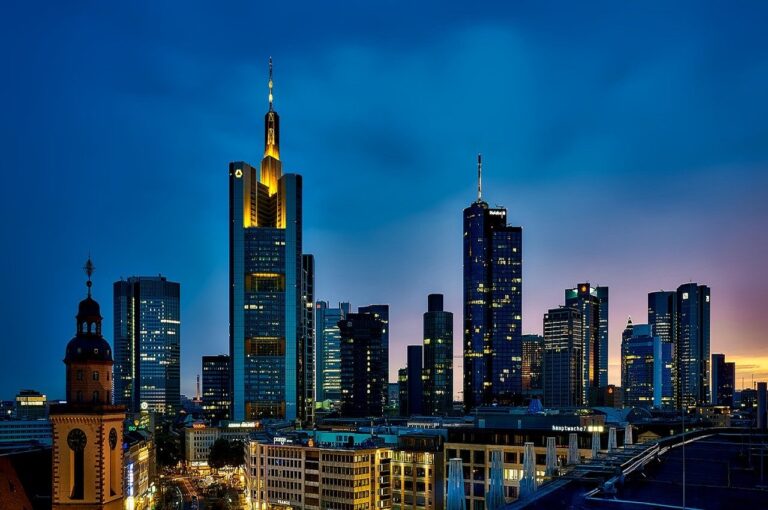 Our real estate portfolio is available to investors through our private funds and offerings.