Strategically acquire and manage high-value assets and
delivering excellent investment results.
With operations across Canada and the US, EvCorp Asset Management Inc. is a real estate asset manager with the dual goal of maximizing value from existing cash-flowing assets and the active development of a pipeline of new investments. As successful developers, our senior leadership team is strategically positioned to competitively manage the assets under administration to their full potential.
The Corporation currently has $2 billion of assets under management and in the pipeline. The current asset pool ensures that the Corporation will be able to deliver the target return immediately as well as sustainably into the future.
We invest in long-life, high-quality assets on behalf of our clients and, with nearly 20 years of experience, we are proud of our proven track record and trusted reputation across the sectors we work in.
EvCorp Asset Management Inc. ("The Asset Manager") has four key areas of expertise, each of which operates as an individual line of business that generates fees and other income for the company.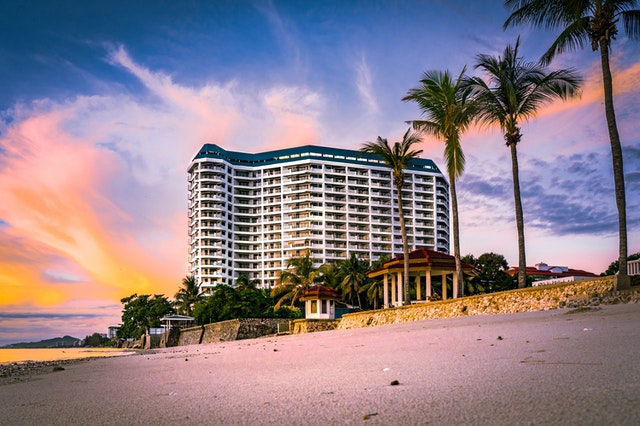 The Asset Manager is accountable for the selection of new acquisitions that conform to the Corporation's asset and lending guidelines. This includes market analysis, portfolio compatibility reporting, and asset due diligence.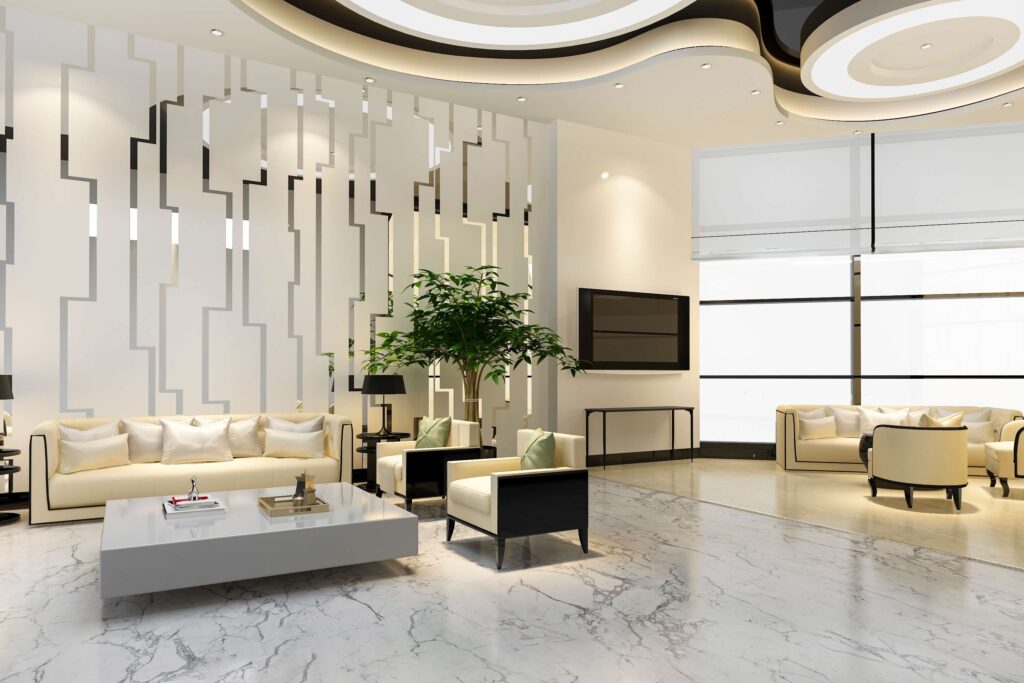 The Asset Manager assists each individual project (via the investment or development LP) with capital raising including sourcing debt and equity financing. The Asset Manager will often guarantee or act as an intermediary for project financing.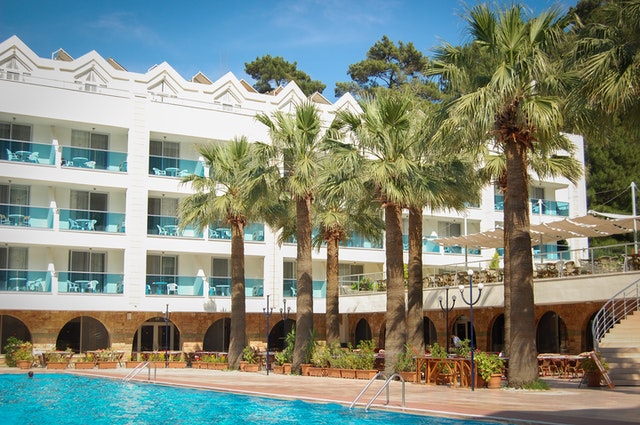 The Asset Manager actively manages all assets in the portfolio and makes strategic recommendations from the perspective of maximizing portfolio value.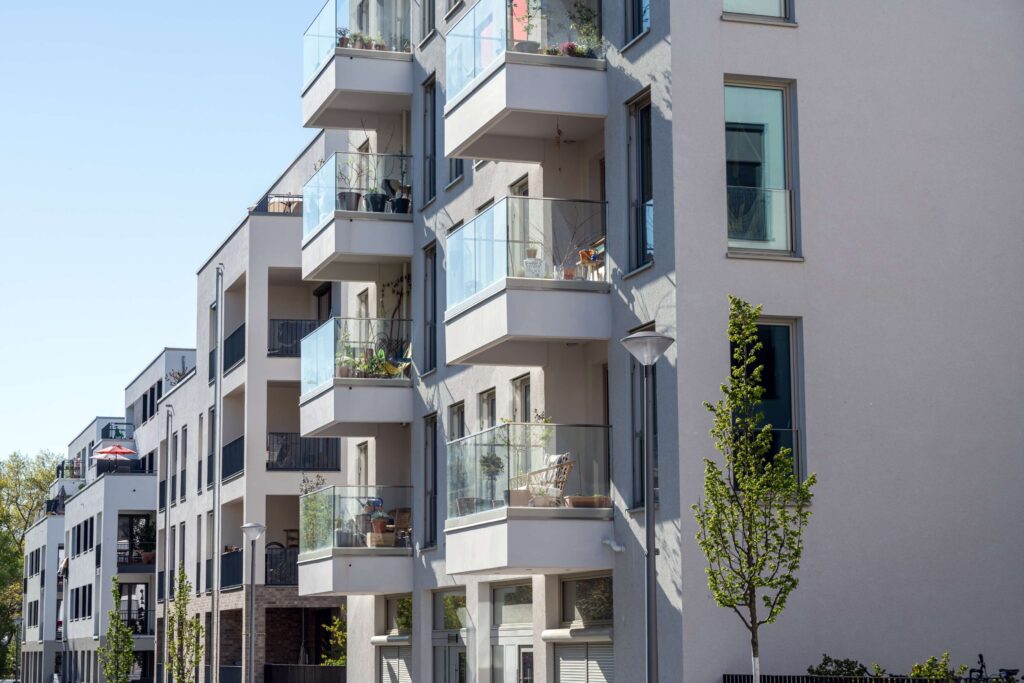 Disposition and Strategic Options
The Asset Manager is accountable for the disposition of assets, including negotiation and marketing. EvCorp will also advise on potential strategic options connected with disposition.
As successful developers, our senior leadership team is strategically positioned to competitively manage the assets under administration to their full potential.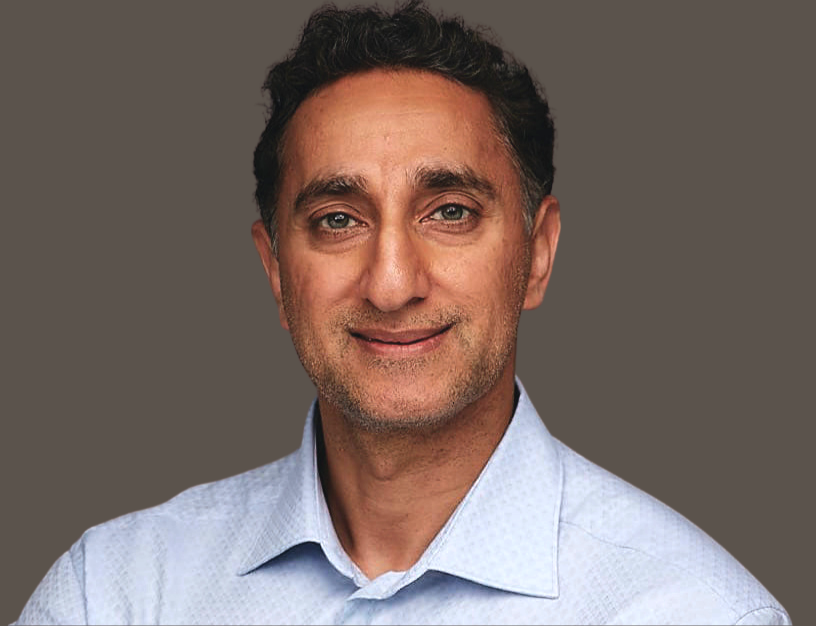 Zafir A. Rashid
Chief Executive Officer
Mr. Rashid has over 20 years of real estate and management experience. Zafir has been involved in acquisitions and construction before the inception of the Everest Group. An entrepreneur at heart, Zafir has successfully taken his development company from the business of home building to land development and Commercial construction.
Under Zafir's guidance, Everest Development Group has completed numerous subdivisions from raw land stage to infrastructure, servicing to completed buildings. In addition to servicing several subdivisions, Zafir has led Everest to complete the construction of retail commercial, industrial, condominium complexes and a multitude of condominium conversions.
A true leader, Zafir has an eye for properties with strong untapped potential, and an eye for the skills he needs around the table to make his projects a success. Zafir studied Economics at the University of Alberta and completed Project Management and Business Management programs at the Northern Alberta Institute of Technology (NAIT).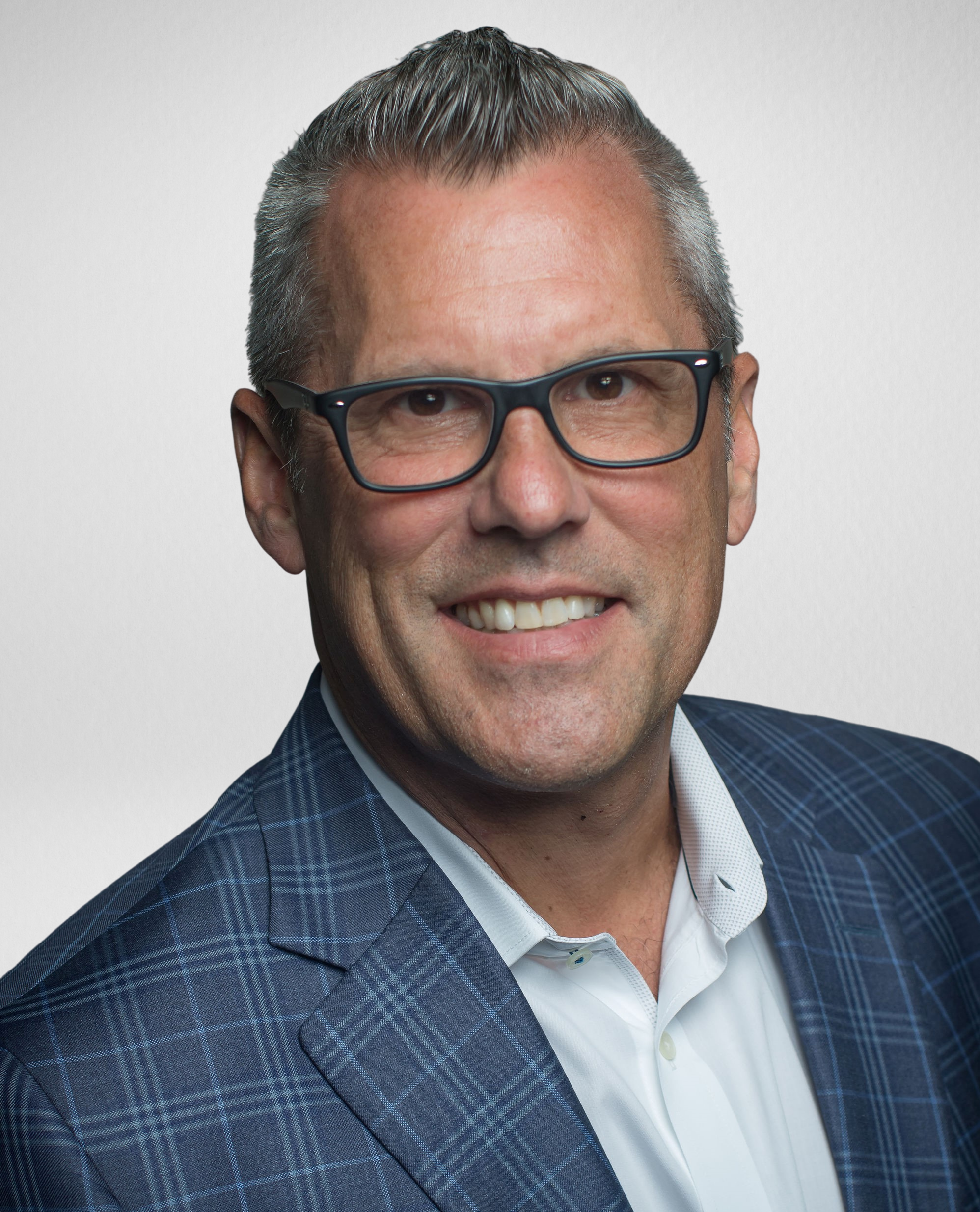 W. Todd Jensen
Vice President, Commercial and Healthcare
Todd has more than 25 years of experience in commercial real estate development, investment and management. He served as the Chief Executive Officer and President of Healthcare Trust Inc., a $2.5 billion public, non-traded real estate investment trust, after previously serving as Chief Investment Officer and Executive Vice President for its predecessor and affiliates, ARC Healthcare Trust I, II and III. In his capacity as CIO, Todd was instrumental in helping raise and invest more than $4.5 billion of equity in healthcare real estate. 
Todd also worked for The DASCO Companies, as Senior Vice President, helping to grow its healthcare-related real estate development business. Prior to that time,he served as Senior Vice President and Healthcare Partner at Lauth Property Group, where he started and led the national Healthcare Group, including being recognized as the eighth largest medical developer in the United States in 2008 according to Modern Healthcare Magazine. 
Todd received a B.A. in Economics and Mathematics from Kalamazoo College and an MBA from University of Pennsylvania's Wharton School.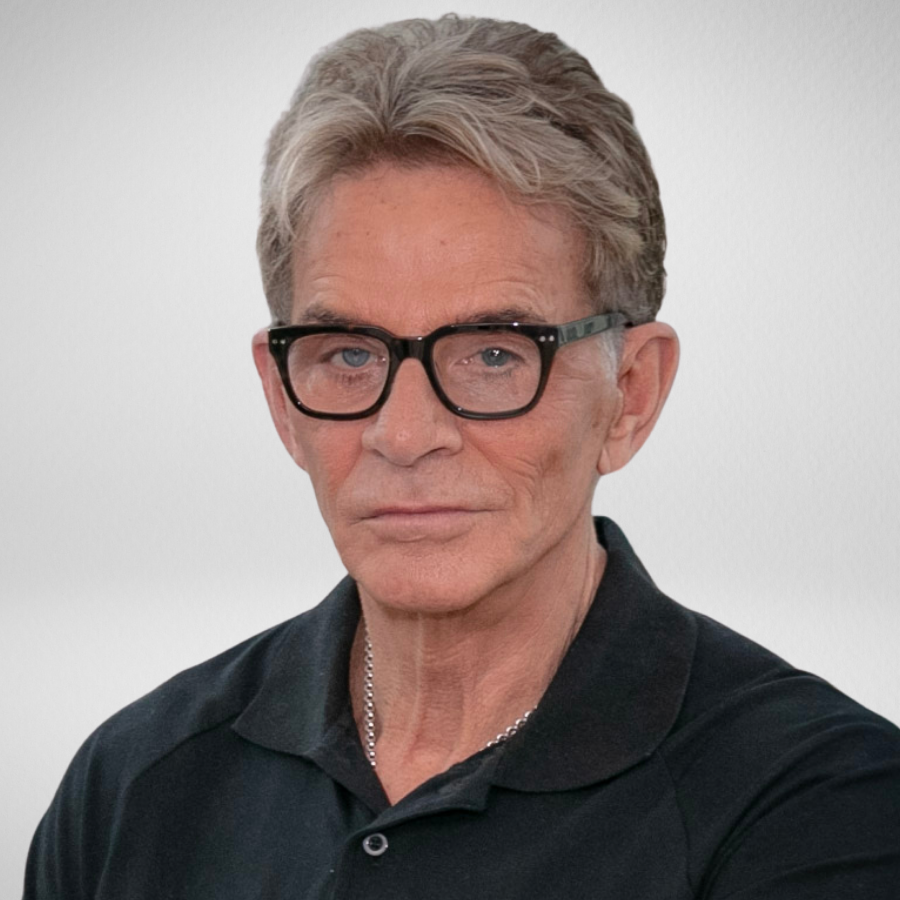 John is a senior financial executive with over 50 years experience in both the public and private capital markets. His areas of expertise include strategic planning, investment management, sales, marketing, investor relations, and business development.
He was with RBC Dominion Securities for more than 30 years where he served as Vice President managing in excess of $200 million in financial assets.
John has provided financial and strategic advisory services to wealthy individuals as well as both large and small companies. He is a dynamic professional with a deep network. Mr. Lorenz has lived, worked, and expanded businesses in North America and beyond.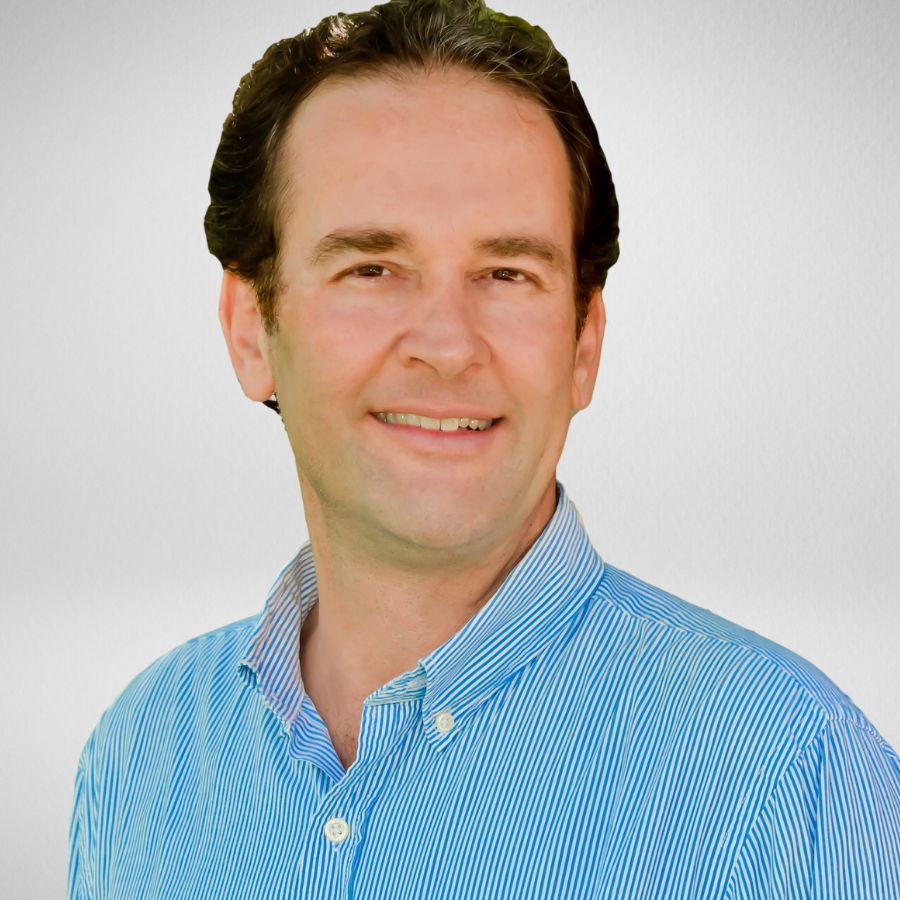 Jacques van Schaardenburg
Vice President, Hospitality
Jacques has over 30 years of experience in the international resort industry, working in numerous countries worldwide, including the Dominican Republic, Germany, Switzerland, Morocco, and Mexico.
His expertise includes developing and managing successful resort development projects focusing on the long term interests of both developers and customers. He started his career in Business Development at LTI International Hotels in Germany. 
Jacques holds a Bachelor in Hotel Management from Lausanne Switzerland & an MBA from Erasmus, Rotterdam in The Netherlands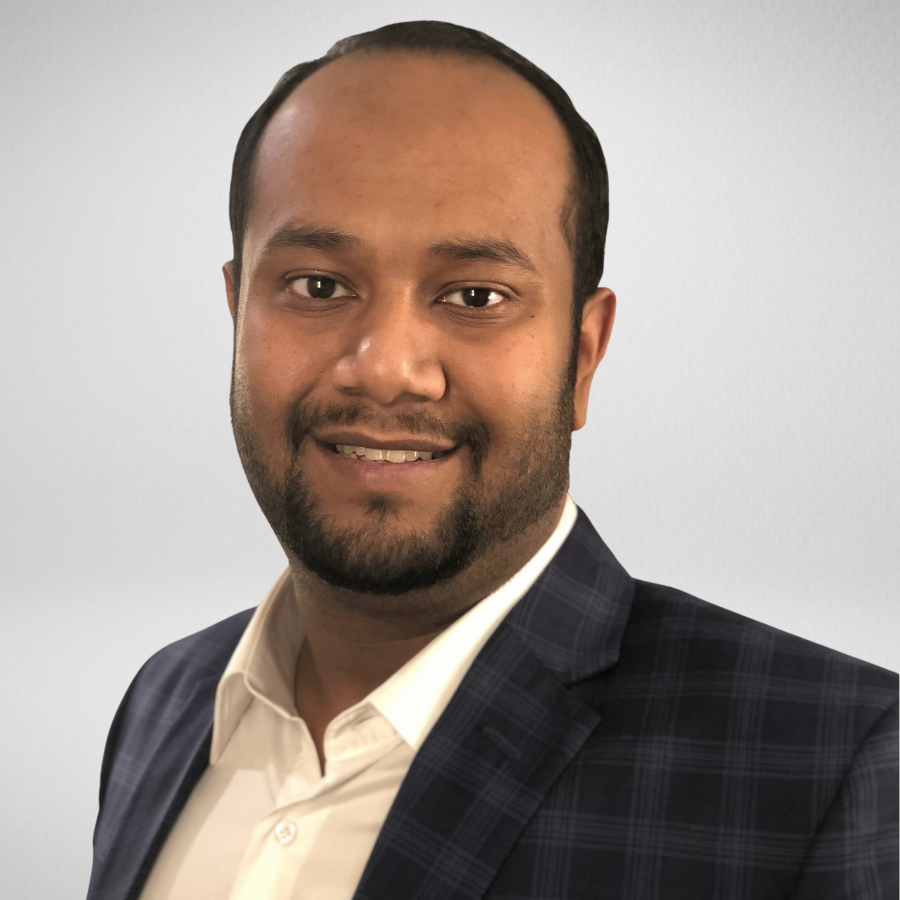 Farabe Wahab
Investment and Development Associate
Farabe Wahab is responsible for analyzing investment opportunities, financial modelling, due diligence and transaction management support for investment opportunities across Evcorp Asset Management's real estate funds.
Prior to joining Evcorp Asset Management, Farabe worked at Turner Drake and Partners Limited as a Consultant for their real estate valuation and counselling practice, he was responsible for preparing valuation and market research reports on commercial real estate. Farabe has knowledge and expertise throughout all aspects of the real estate sector including valuation, investments, market research and development.
Farabe holds a Bachelor of Commerce from the Sobey School of Business at Saint Mary's University. He is currently a candidate member of the Chartered Financial Analyst Institute and enrolled at the University of British Columbia for the Urban Land Economics program.
EvCorp Asset Management Inc. is part of Everest Group of Companies – one of the fastest-growing real estate developers in North America.
EvCorp Asset Management has multiple offices across Canada and the United States. We're headquartered in Toronto, Canada.